Description
PLEATSMAMA – 格仔單肩包 (5色)

※迷你單肩包採用塑料瓶回收的環保材料製成。
※特點是獨特的閃光色彩和緊密的質地。
※輕便柔軟,攜帶大量行李時不會對肩膀造成負擔。
※採用7%再生氨綸,具有高張力和彈性。
※肩帶呈X型,肩背時緊貼身體。
※不使用時,可沿摺痕折疊小,方便攜帶和保存。
PLEATSMAMA – Shoulder Bag Grid (5Colors)
※It is made of environment-friendly materials recycled from PET bottles.
※It is characterized by its unique glitter colors and tight-knit texture.
※It is light and soft, imposing no burden on the shoulders while carrying lots of luggage.
※With 7% recycled spandex used, it boasts high tension and elasticity.
※The strap is in an X form, adhering to the body tight when you wear the bag on the shoulders.
※When not in use, it can be folded small along the crease to carry and keep easily.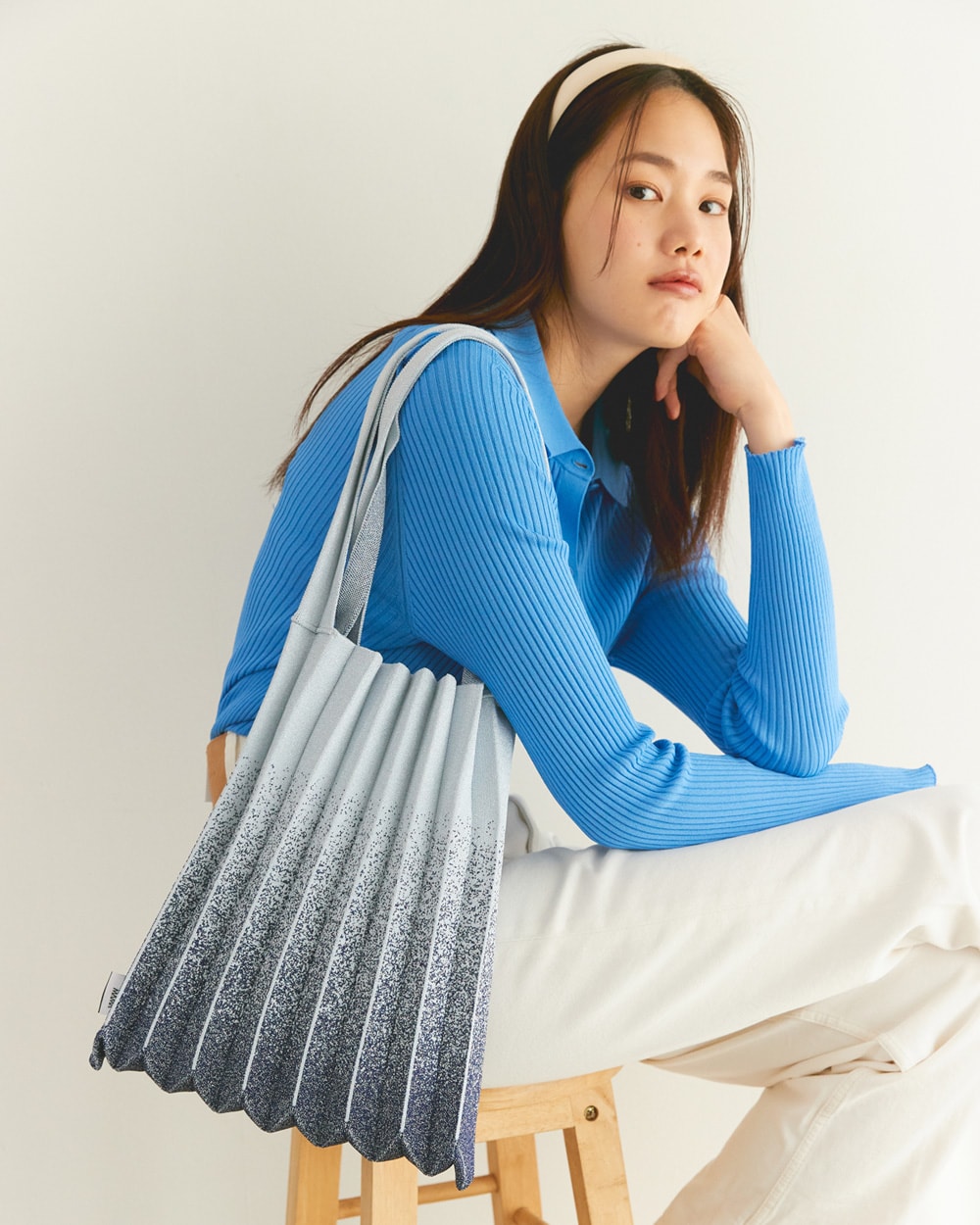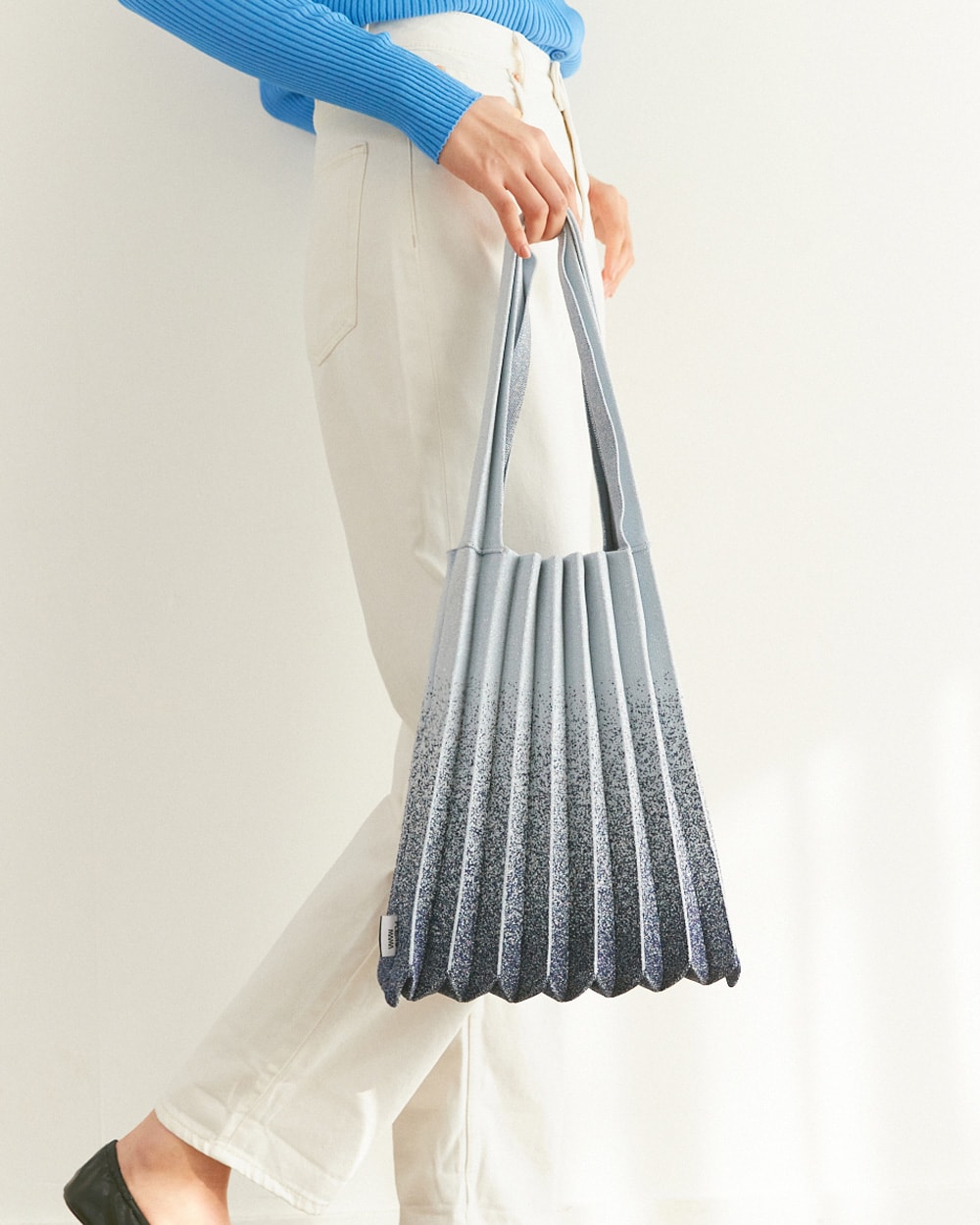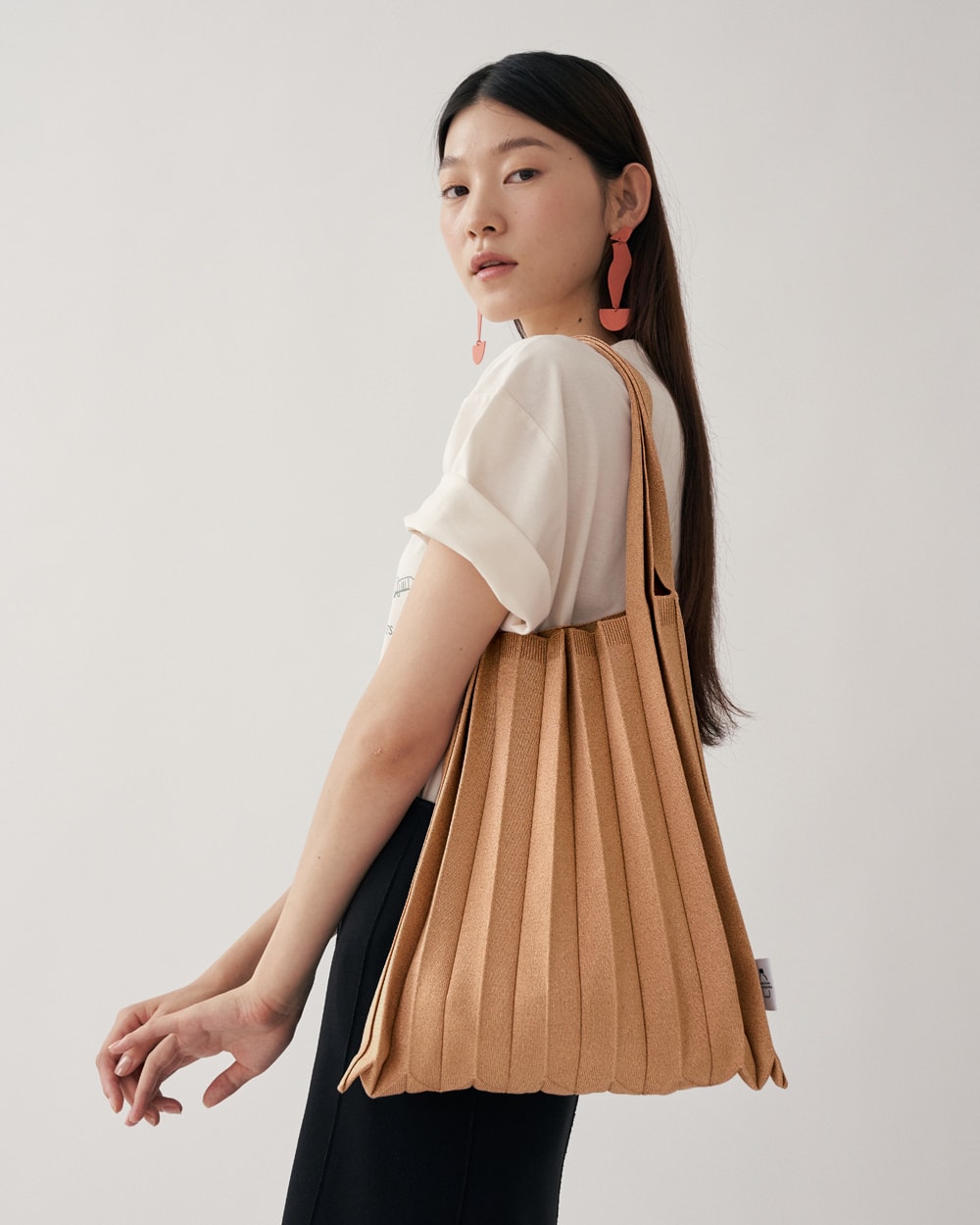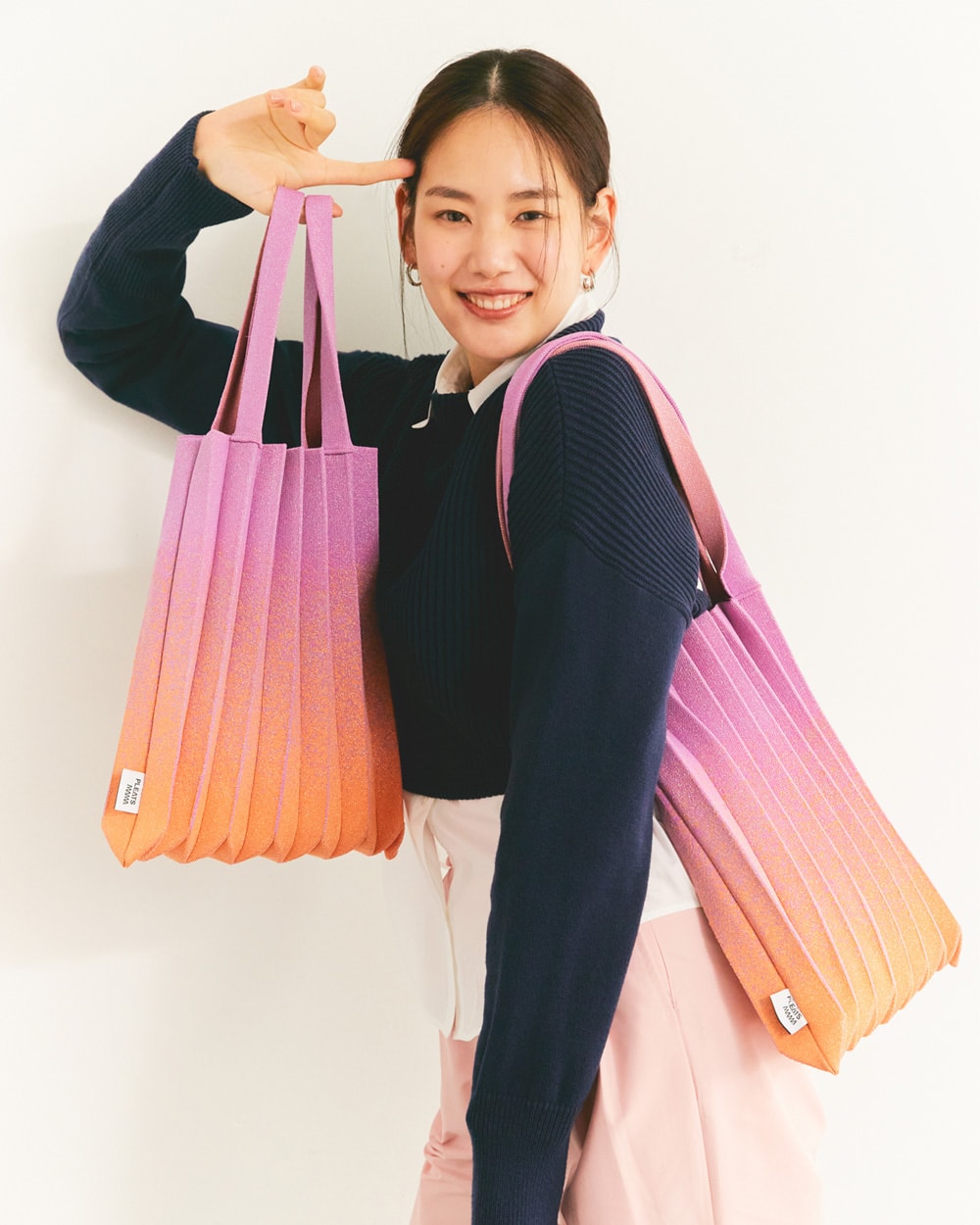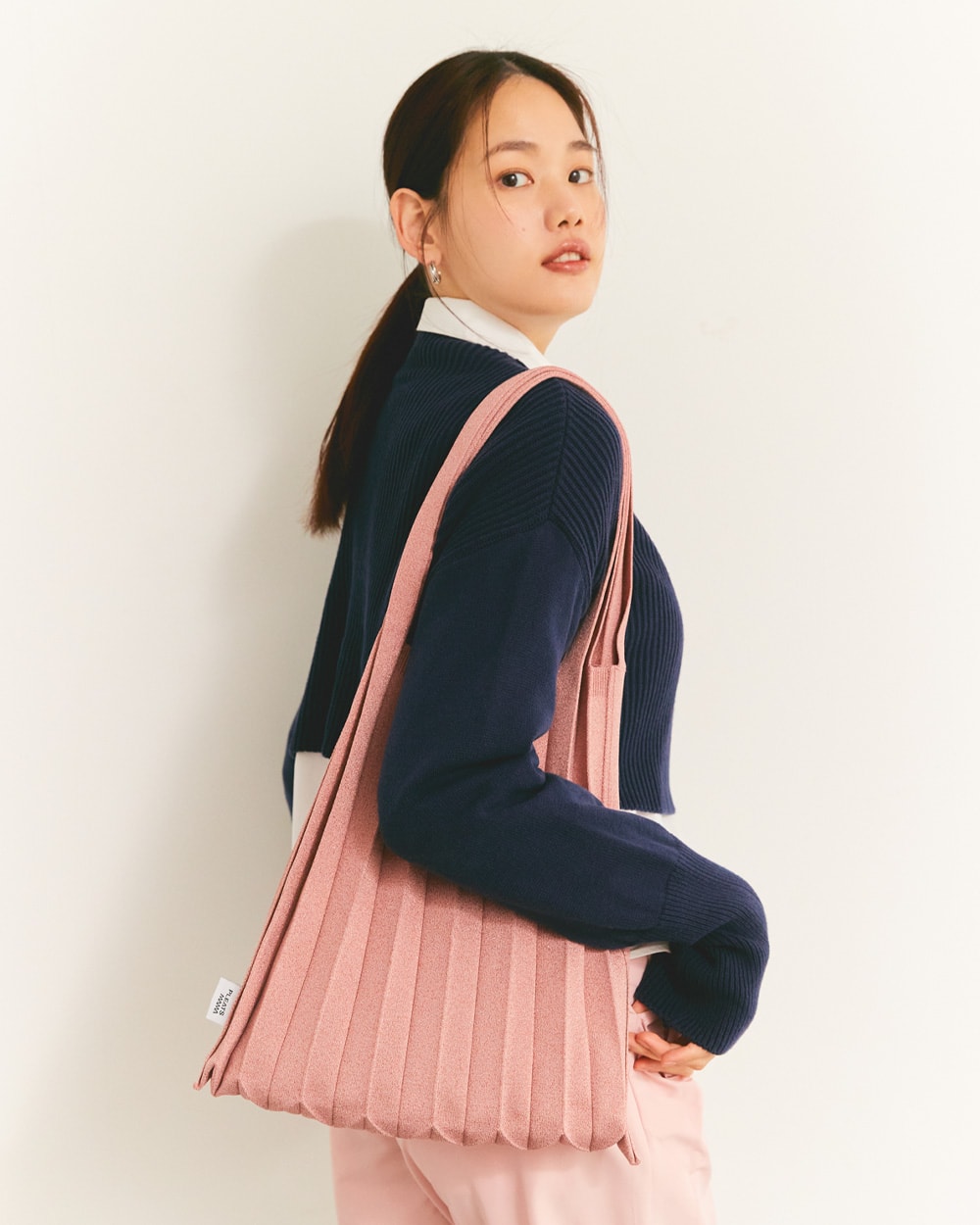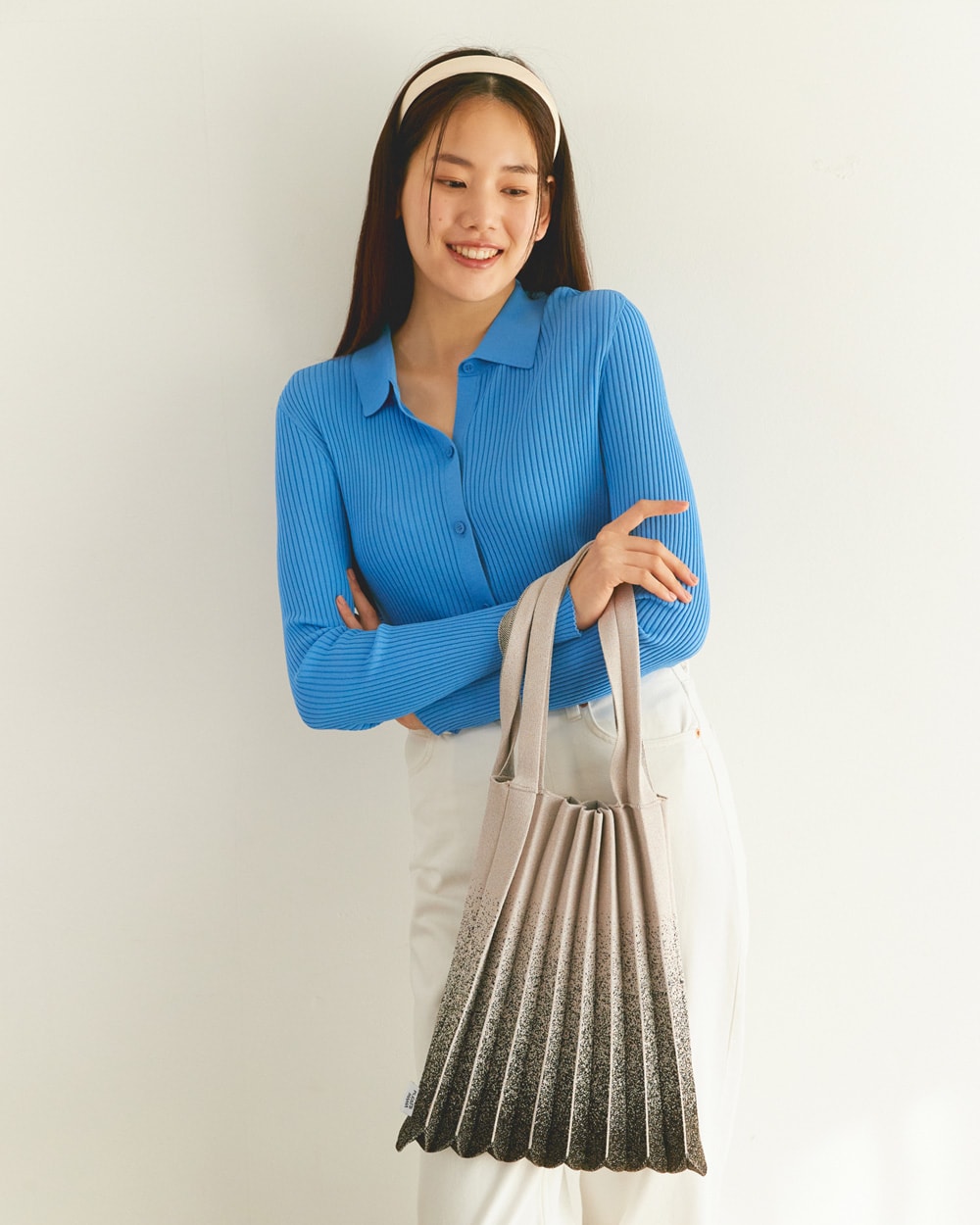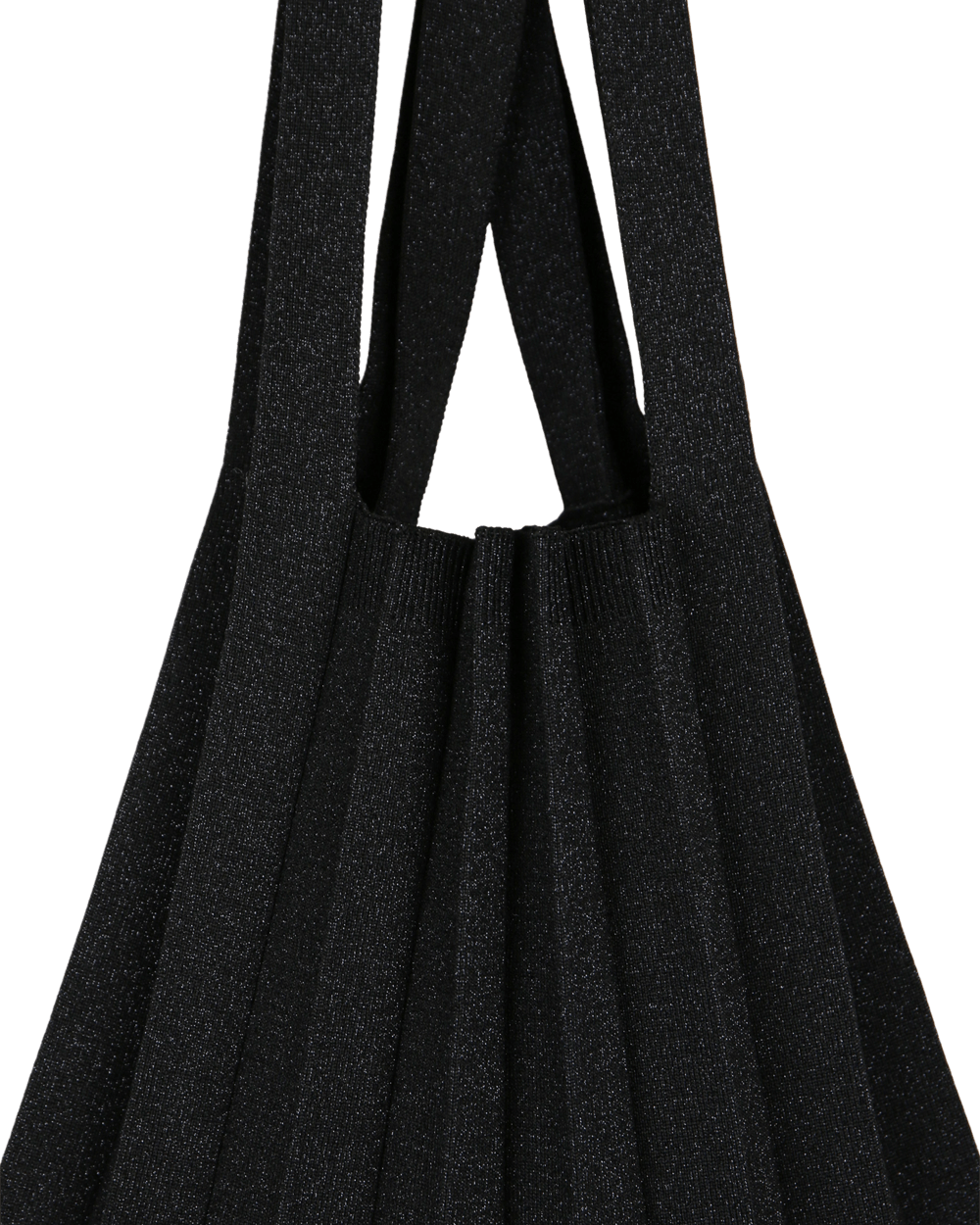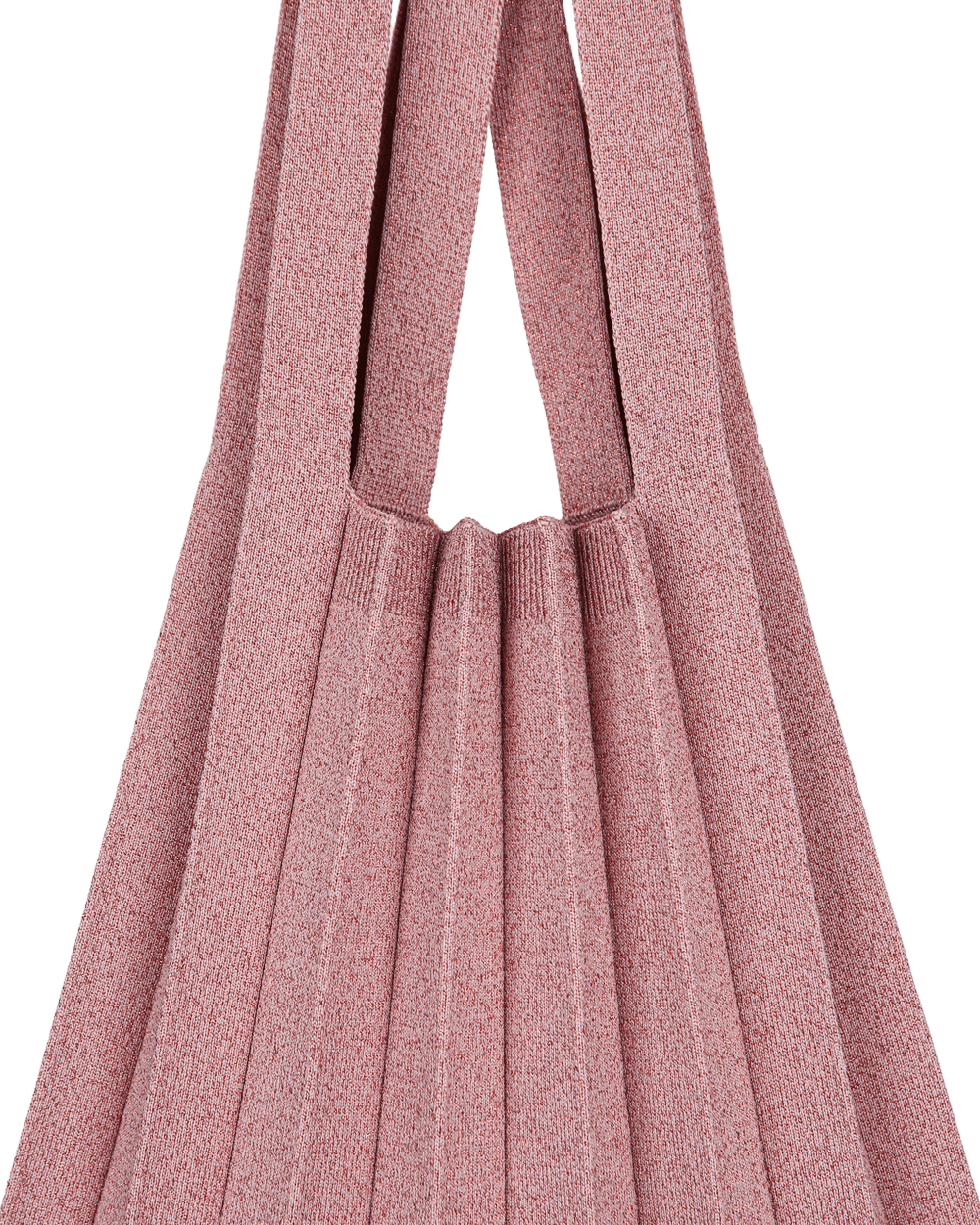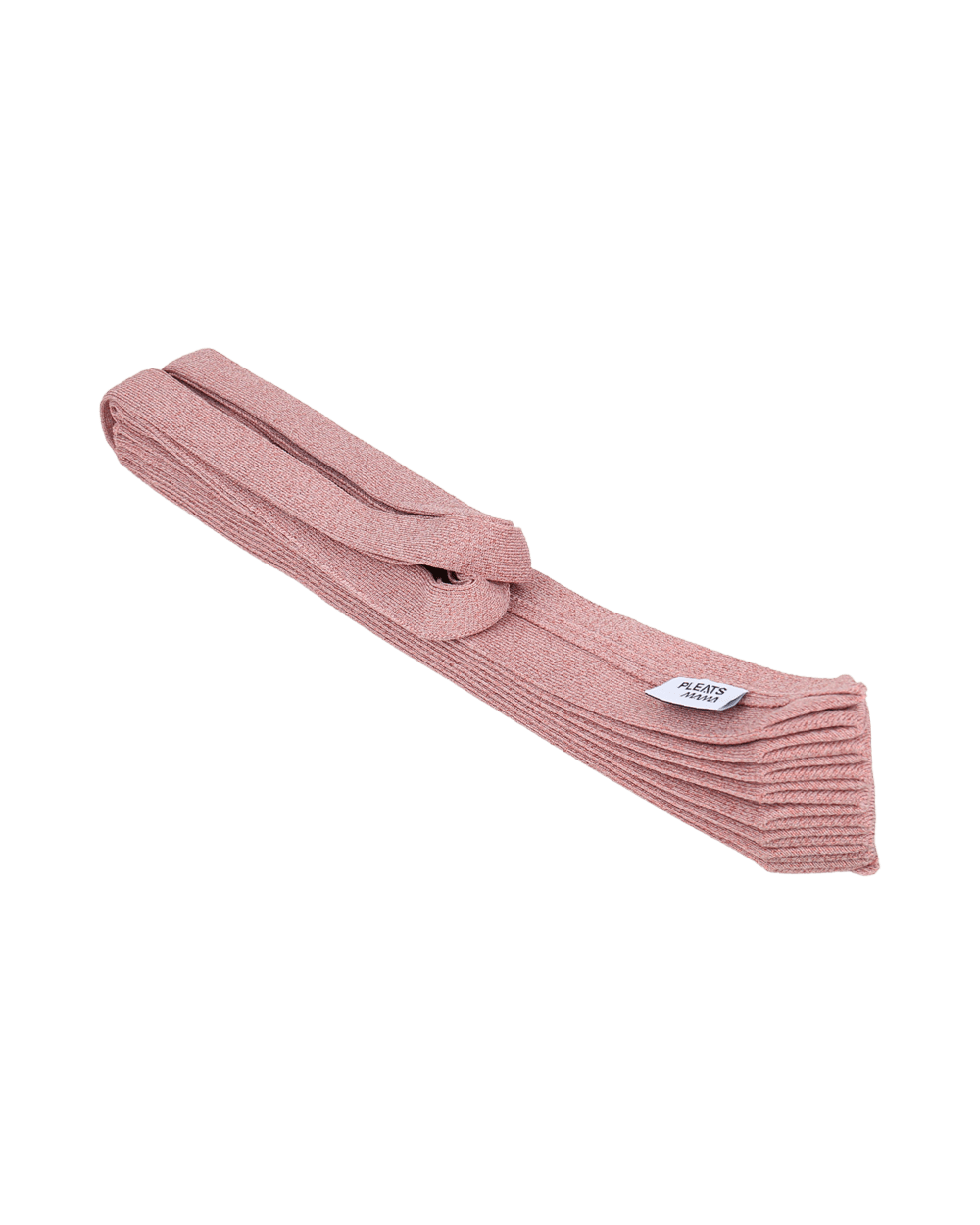 Size Guide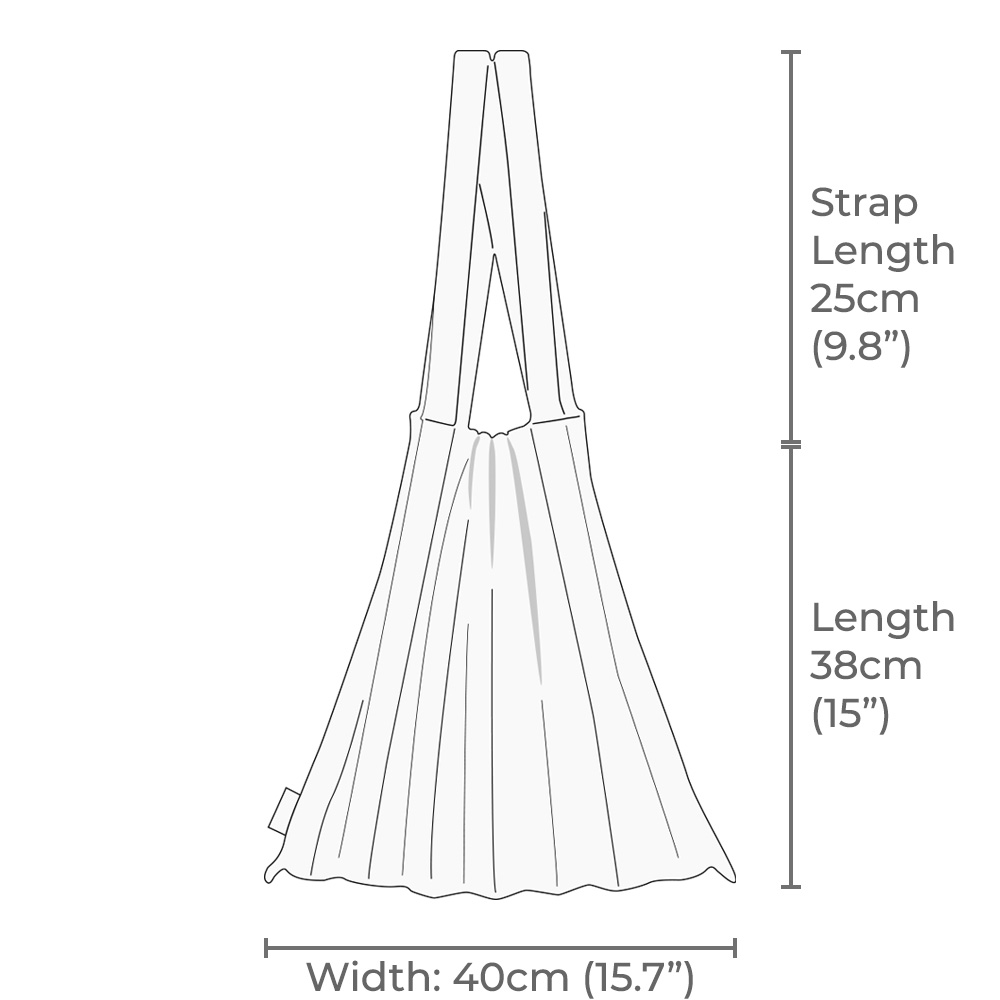 * 根據屏幕的不同,可能會出現一些顏色差異。
* Due to the characteristics of the knit and pleats design, the width and length of the product can increase flexibly.
※ 韓國專門店正品產品
※ 此產品不能退換
※ Authentic products from Korean PLEATSMAMA stores
※ This product cannot be returned or exchanged